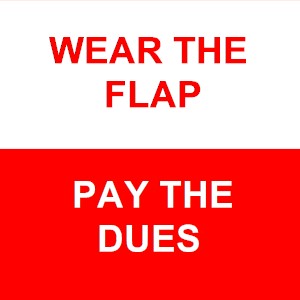 Pay your 2021 Lodge dues.
Pay Early and Save
Choose Golden Arrow and all your Lodge events for the year are included. (Ordeals - Fall Fellowship - 2022 Banquet)
With active membership, you are entitled to attend all functions of the lodge appropriate for your honor level.
It also entitles you to wear your OA flap.
Technically, if you don't pay your dues, you are not an active member, and the flap should be removed from your uniform.